News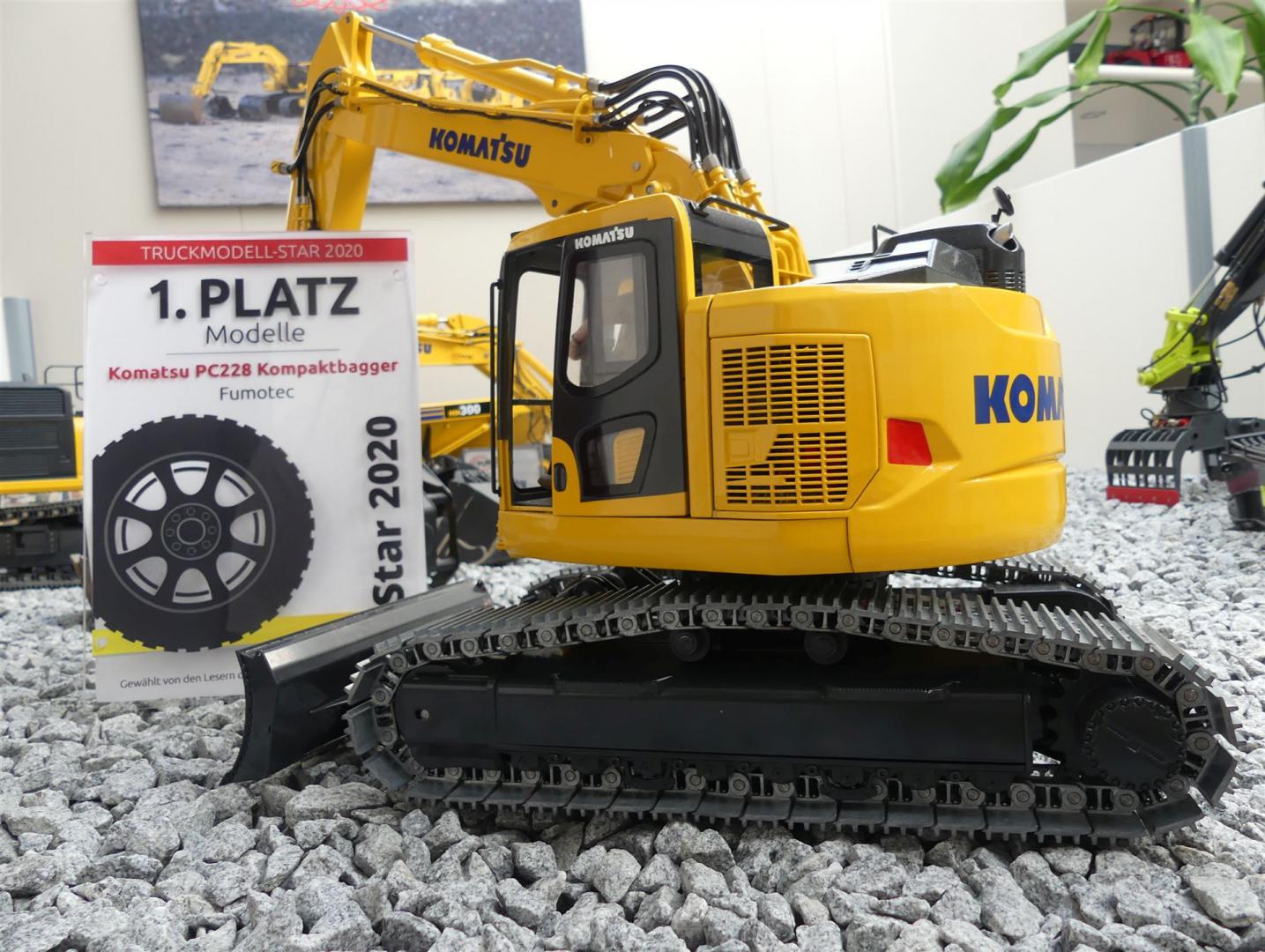 TruckModel Star 2020
Fumotec takes 1st place again!
In the election for the TruckModell-Star 2020, Fumotec has won 1st place in the category "Models" with the Komatsu PC228 short tail excavator.
Many thanks to the readers of Truckmodell and of course to VTH & FMT!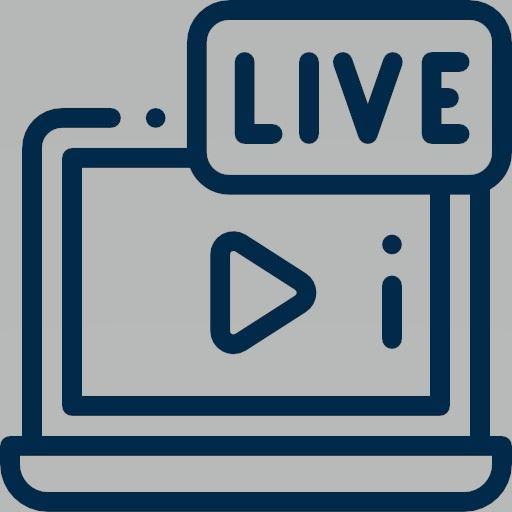 Coronavirus - current information:
Fumotec is there for you as usual!
You can reach us as usual by e-mail, phone, or online via the Fumotec store. The availability of your desired models does not change, as we have separated our workplaces for our employees. The same applies to our suppliers, fortunately, we do not have any delivery or production bottlenecks here either. Their advantage is and remains that the model kits are available to them with short delivery times. If there are any changes, we will inform you immediately!
Please stay healthy and use this time for our common hobby.
Tiltrotator for PC228 and PC290
A new dimension that makes your Fumotec excavator more versatile than you ever dreamed. With our new tiltrotator you can literally dig at any angle.
The Fumotec Tiltrotator allows the bucket to rotate indefinitely and can also be tilted 32° in both directions. A 12 volt rotary drive takes over this function.
The tilt function is hydraulically controlled via cylinders. The new accessory is attached to the proven quick change system of the excavator. The tilt rotator itself is, of course, equally suitable for the wide range of attachments of the PC228 and PC290.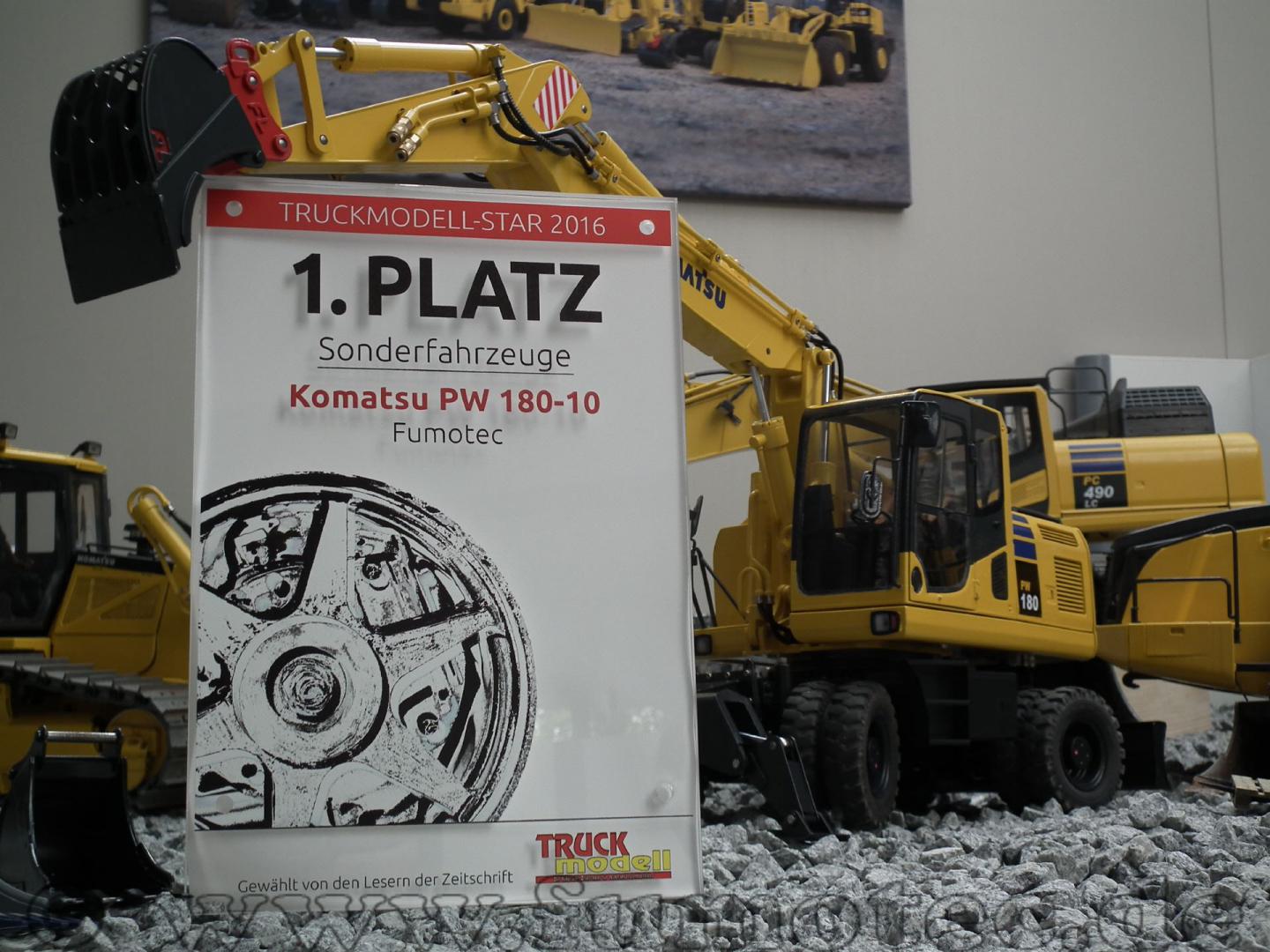 TruckModel Star 2016
Fumotec takes 1st place!
In the TruckModell Star 2016 election, Fumotec took 1st place in the "Special Models" category with the Komatsu PW180-10 wheeled excavator.
We would like to thank the readers of TruckModell magazine and, of course, the publisher VTH!