Painting service Exclusive WA475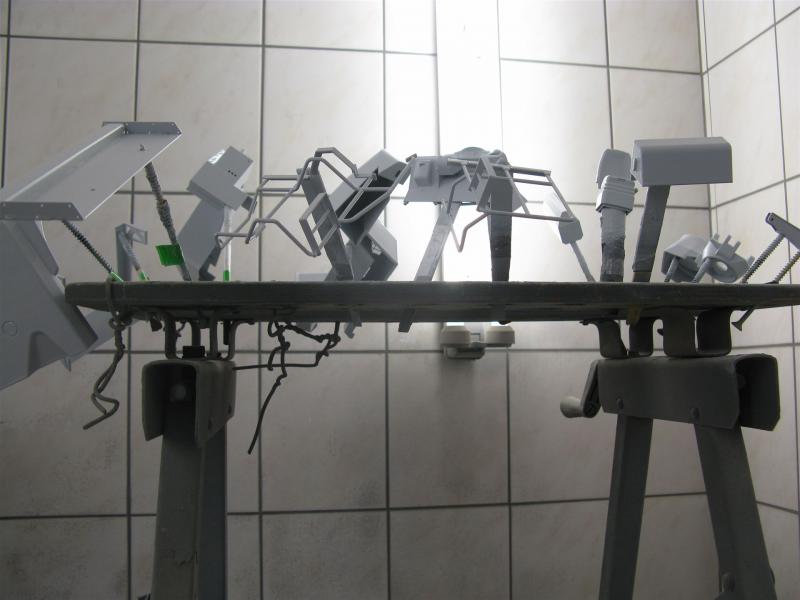 Painting service WA475 exclusive
| | |
| --- | --- |
| Item number: | LS-WA475 exclusiv |
Painting service WA475 Exclusive - the name of this offer stands for itself. With this high-end paint job, the corresponding components are given an elaborate multi-layer paint job. A lot of effort is put into the type designation as well as the original manufacturer's lettering of the model: These are painted with much attention to detail in this service!
1.574,30 €
Incl. 19 % VAT plus shipping
delivery in 3-6 week
The interior of the cabin is finished in a light gray color. Finally, all parts are protected and finished with a high-quality 2-component clear lacquer. This varnish is permanently oil and solvent resistant and has as a model the gloss level of the varnish of the great models. Thus, your dream model becomes an absolute eye-catcher!