Painting service Basic PW180-10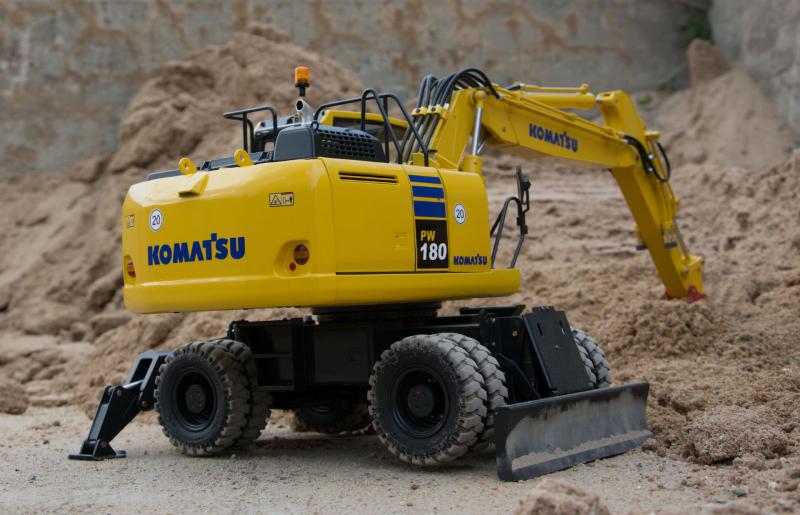 Building service PW180-10
You don't have the time or the desire to build? You want to get your model ready for another reason? We build your Fumotec dream model ready for use for you!
1.592,80 €
Incl. 19 % VAT plus shipping
delivery in 3-6 week
Beschriftungen können nachträglich mit unserem Aufklebersatz aufgebracht werden.