WA475 Lighting set, front + rear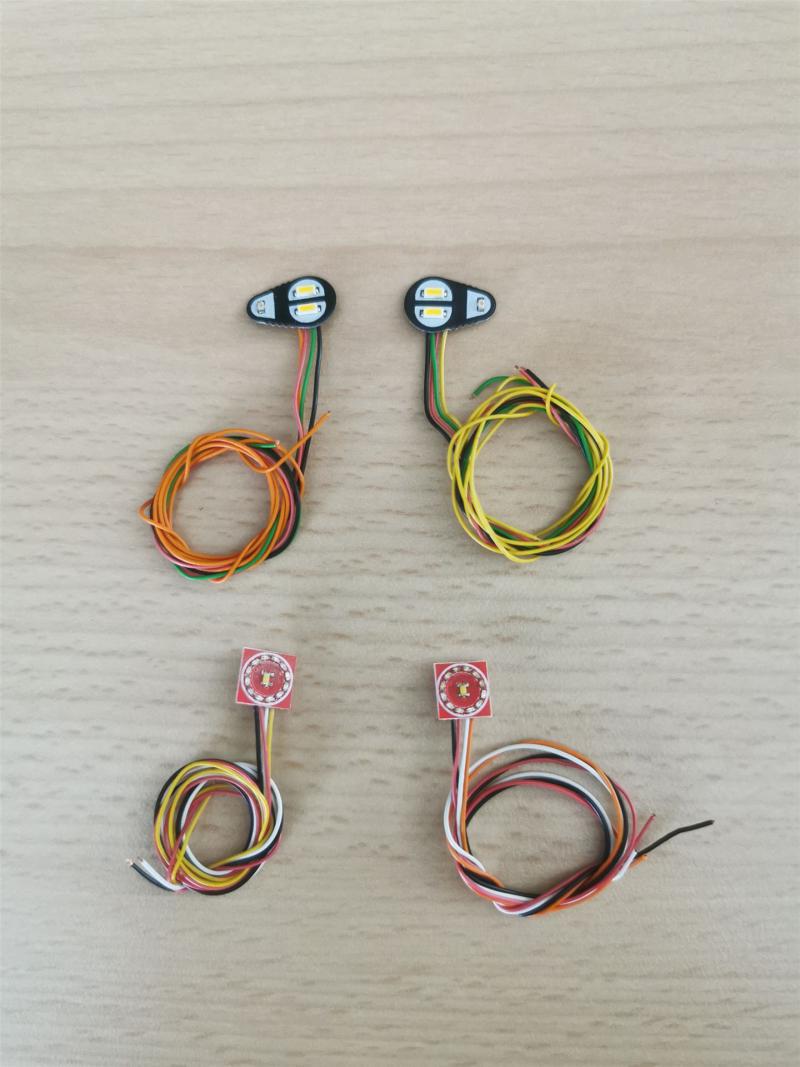 WA475 Lighting set, front + rear
Lighting boards for front headlights and rear lights of our WA475-10 are the absolutely faithful solution of lighting for your model!
86,90 €
Incl. 19 % VAT plus shipping
delivery in 3-5 days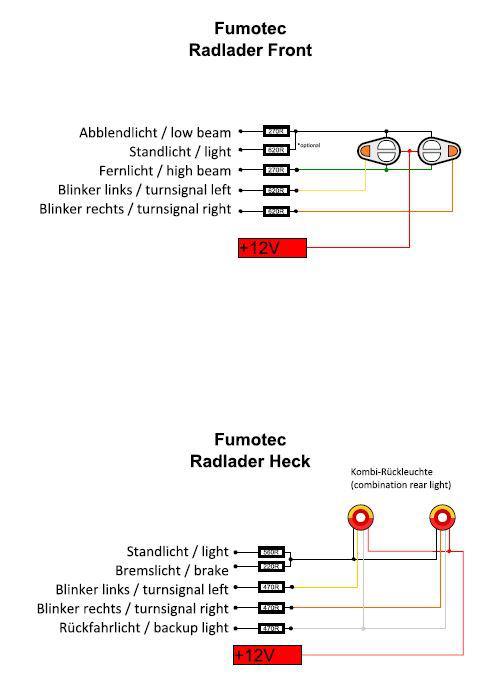 Our lighting boards can be controlled with any light module. Here you can see the connection diagram.