Painting service Basic WA475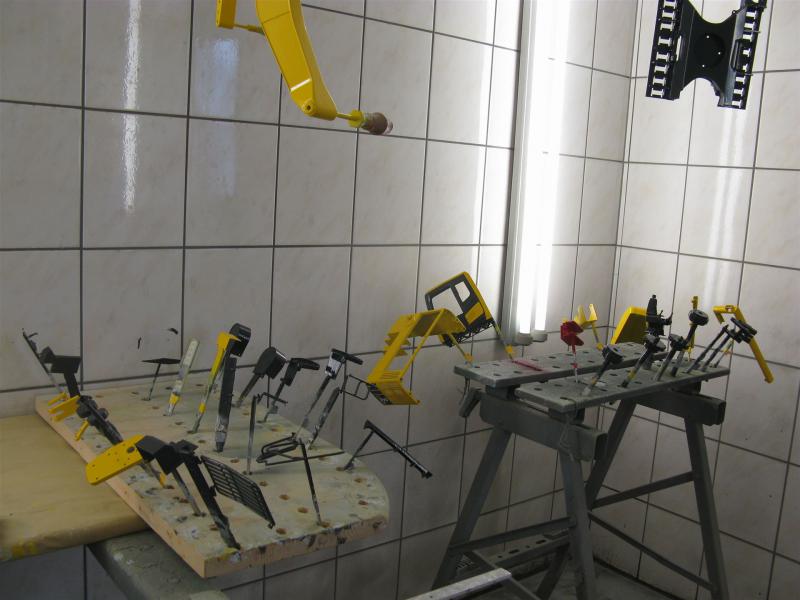 Painting service WA475 Basic
| | |
| --- | --- |
| Item number: | LS-WA475 Basic |
The Basic painting service includes painting with high-quality two-tone uni paints in Komatsu design. The cab is not painted on the inside and may show paint mist. Painting Basic is our low-cost alternative. Our goal is to color parts with a high quality paint and the skilled hand of a professional for a fair price. Visible parts are sanded before painting. Components that are not in the visible area may have a slight surface texture.
980,40 €
Incl. 19 % VAT plus shipping
delivery in 3-6 week
Lettering can be applied subsequently with our sticker set.